March 2012 sees a flurry of national and international weeks to raise awareness: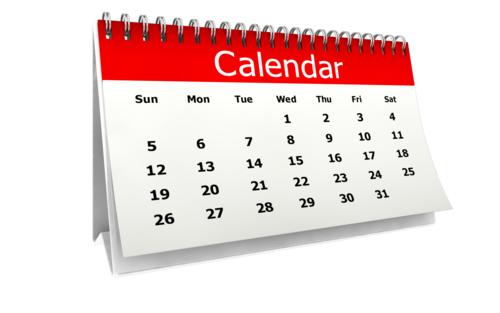 Orthoptic Awareness Week runs from the 5 – 9 March 2012 to raise awareness both of the profession Orthoptics, as well as promoting regular eye checks.
Following hot on the heels of Orthoptic Awareness Week is World Glaucoma Week.  Starting on March 11 and finishing on March 17, World Glaucoma Week aims to raise awareness of sight-threatening eye-condition Glaucoma.  This year's theme is "Don't let glaucoma darken your life".
Private Hospitals Week closes out the month – from 26-30 March – showcasing the diversity of private hospitals in Australia and the wide variety of work that is carried out, a vital contribution to Australia's healthcare system.
Mark the dates in your diary!