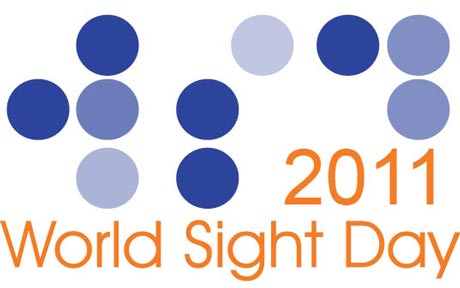 Today is World Sight Day – an international day of awareness to focus attention on avoidable blindness and visual impairment.
All MetWest Ophthalmologists belong to RANZCO (the Royal Australian and New Zealand College of Ophthalmologists), who contribute to reduction in avoidable blindness and visual impairment in Asia-Pacific via engaging educational institutions as well as through Vision2020 Australia and the International Agency for Prevention of Blindness (IAPB).  RANZCO also works in partnership with Pacific Eye Institute and Fred Hollows Foundation New Zealand to strengthen it's capacity to train world class eye doctors across the Pacific.
Although the incidence of avoidable blindness in Australia has dropped significantly, it is important to attend regular eye checks, for conditions such as cataracts, glaucoma and diabetic eye disease, to reduce the risk of preventable disease.